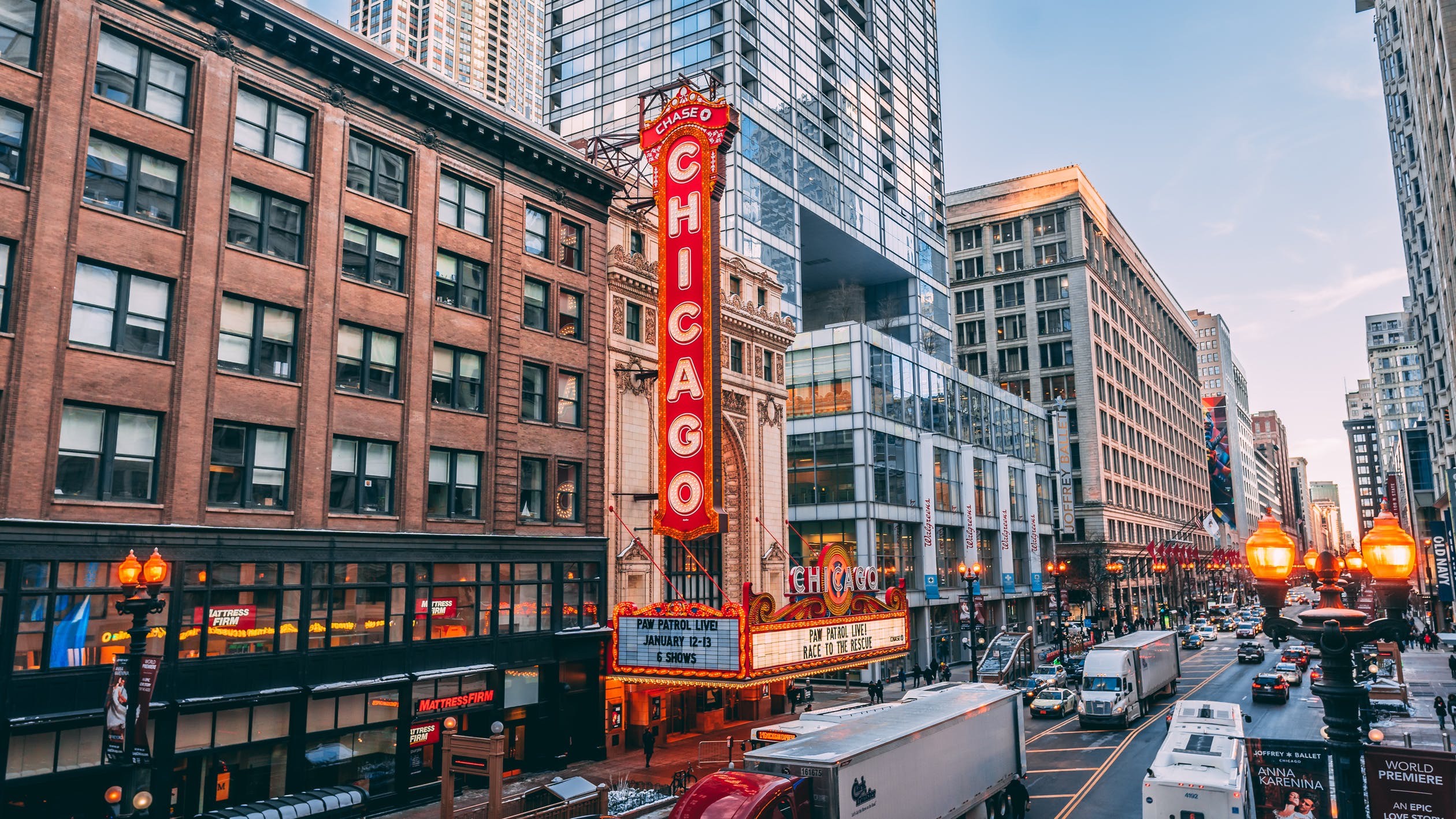 If you are planning a move to Chicago, it is important to choose a neighborhood that meets all of your needs. If your dreams of moving to the big city include ditching your car, you will want to be sure that the neighborhood you choose is conveniently located to public transportation, or that it is close enough to your job and some amenities like restaurants and shopping that you can walk.
There are several neighborhoods in Chicago that would be perfect for those looking to live a car-free lifestyle, and you will need to assess them based on your preferences as well as their proximity to your job or other locations that you visit frequently. Here are the best Chicago neighborhoods if you don't have a car:
Lincoln Park
You may have heard of this Chicago neighborhood, and for good reason, since Lincoln Park is one of the most popular neighborhoods in the city. It is located on the North Side of Chicago, and has plenty of conveniently located public transportation, including several bus stops and train stops.
The neighborhood also has a lot to offer locally for restaurants, including great parks like Lincoln Park and Oz Park, as well as plenty of options for dining and shopping. There are also great options for housing, so you may want to begin your search for apartments for rent in Chicago in the Lincoln Park neighborhood.
Lakeview
Lakeview is another great neighborhood option in Chicago for those that don't have cars. Like Lincoln Park, it is located on the North Side of Chicago with several train and bus lines running through the neighborhood and providing easy access to public transportation for those without cars.
If you are looking for excitement, Lakeview is the neighborhood for you. Lakeview is known for its exciting nightlife scene, including music venues, bars, and clubs. It is also home to Wrigley Field for those who love baseball. Housing options in Lakeview range from historic homes to trendy apartments.
Hyde Park
Hyde Park is located on the South Side of Chicago, for those who prefer that location. If you don't have a car, Hyde Park also offers easy and quick access to several bus lines and train lines, making it another great choice of Chicago neighborhood when it comes to public transit.
Hyde Park is home to the University of Chicago and is known for its amazing architecture. For entertainment and cultural things to do, there are several museums in Hyde Park, including the Museum of Science and Industry, and there are also several great outdoor recreation spots, including Jackson Park and Lakefront Trail. As for housing, you will have your choice of historic homes, apartments, or modern condos.
If you are planning to move to Chicago without a car, don't fear. There are several neighborhoods with extremely convenient public transit options that will make your commute super easy. Check out Lincoln Park, Lakeview, or Hyde Park as you decide where to live in Chicago without a car.