Weston home with two-story windows from Boston skyscraper listed for $2.2M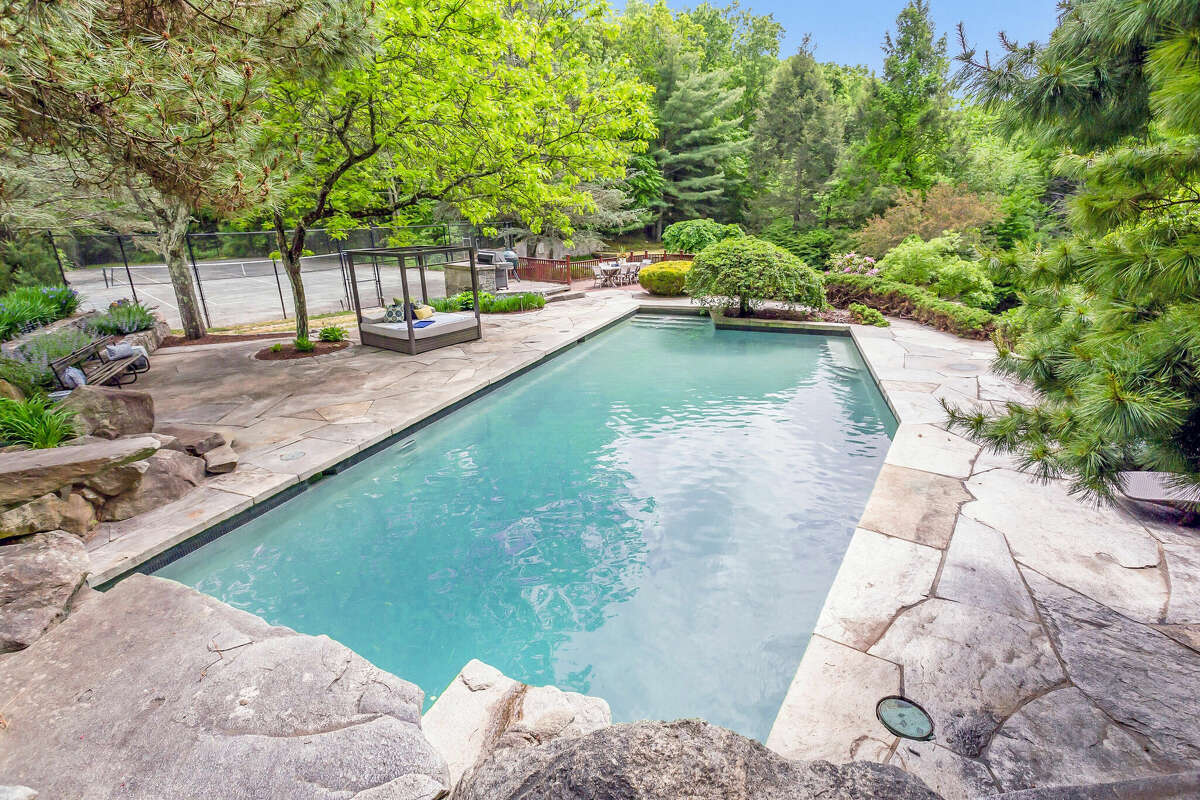 Not many homes have two-tale windows, but the residence on 10 Sasqua Trail in Weston does — and some had been taken from a Boston skyscraper.
There are seven windows on either facet of the home's front doorway, and 4 of them come from the John Hancock Tower in Boston, the city's tallest building. Located in the Again Bay spot of Boston, the 2 million square-foot skyscraper was concluded in 1976 and overlooks Copley Square, according to Pei, Cobb, Freed and Partners, the architectural firm driving the tower's style and design.